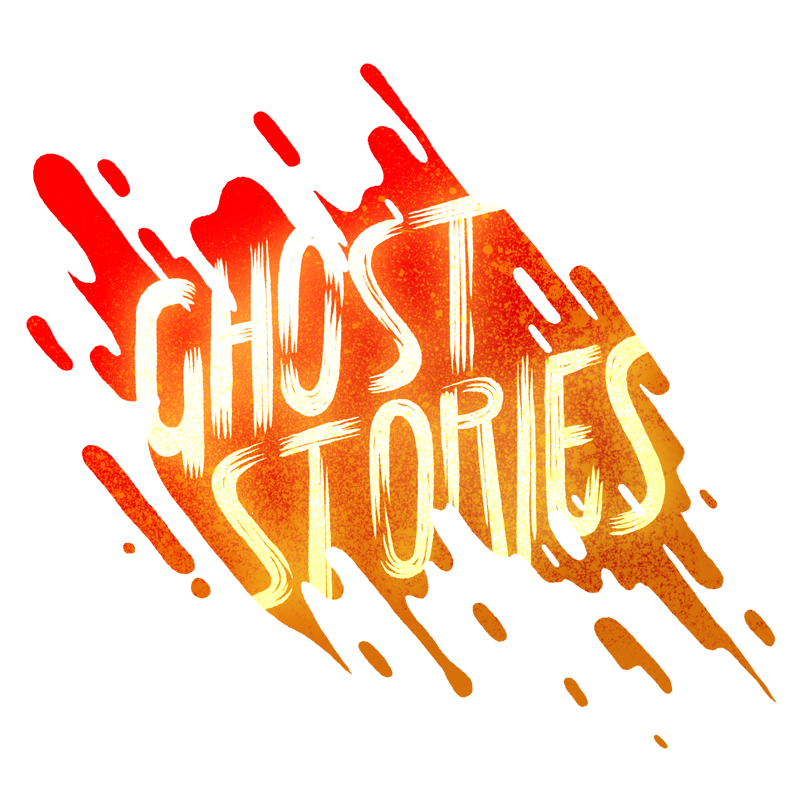 Late Night Work Club Project #1
A short film anthology.
A whole bunch of animators gather around the campfire to tell their tales of ghosts and the ghostly.
Tales to shock, amuse, and frighten! Tales to make you laugh, cry and scream! Stuff we made up!
Who knows what lurks in the witching hour? It turns out that we do, and soon you will too.
Featuring new work from some of the finest animators making their own stuff today, including
award winners, cult faves, up-and-comers, folks you already know and folks you should know.
You should probably read up on them on the Members page. Go ahead. We'll wait.
See? Pretty great, right?
Available online this spring, for free and for everyone.
In addition, should you want to support us, we will be offering DIY-Disc downloads as well as
a surprisingly affordable limited-edition UNCANNY MYSTERY PACK. What is that, you ask?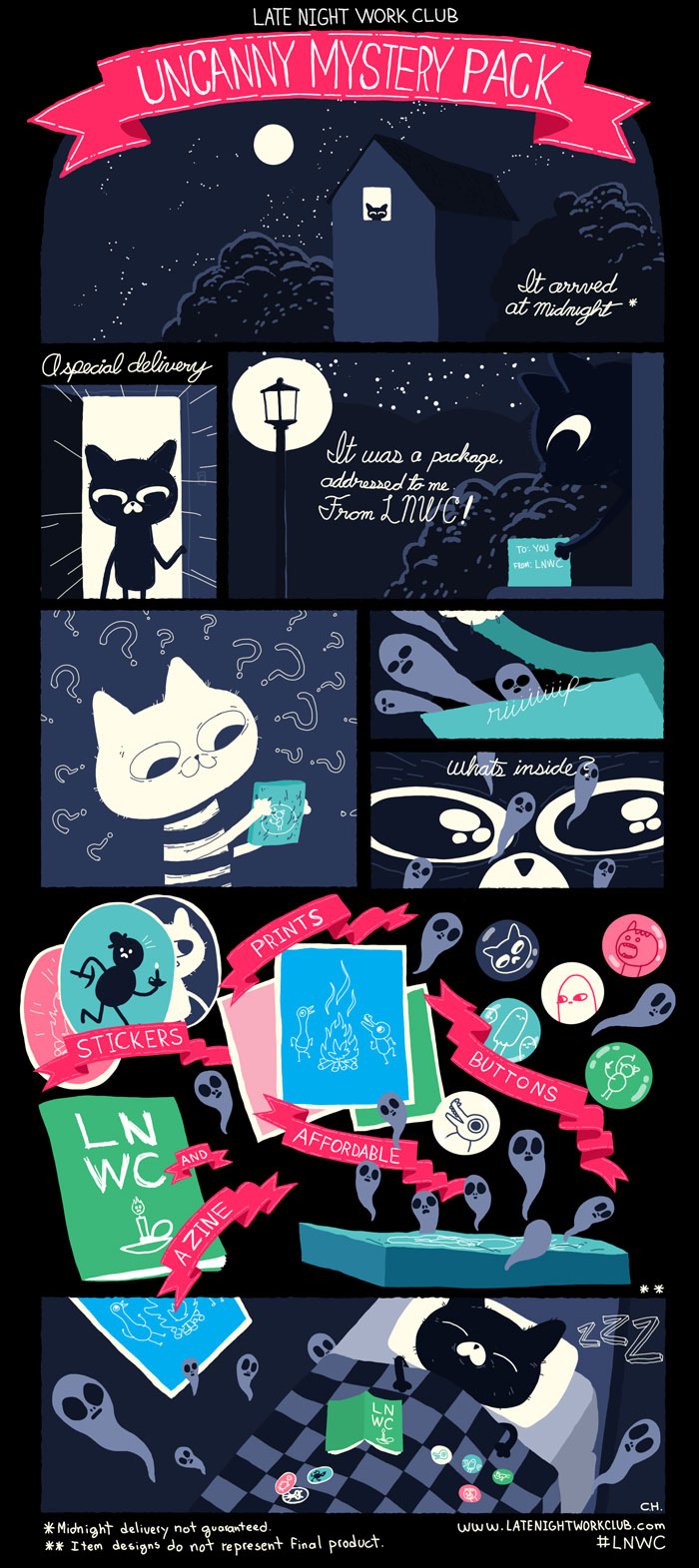 More info as the time approaches, but for now follow our blog for continuing updates, info and some otherwise cool stuff.
Late Night Work Club presents Ghost Stories. Get into it.