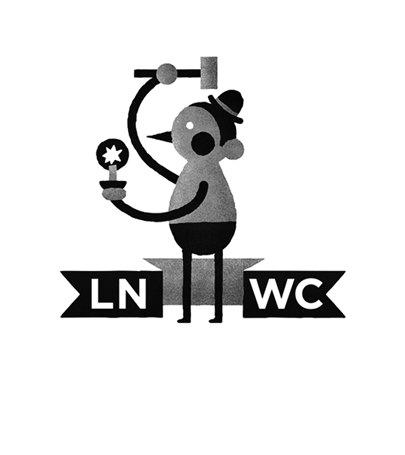 Late Night Work Club is a loose, rotating collective of indie animators.
That is, animators who do independent, non-commercial work. It's an excuse to bring a whole bunch of us
together and make something great, and also to promote the work of the artists involved. Some of the best,
most personal, experimental and vital animation going right now is happening on the internet. It's being made
late at night when other people have gone to sleep and on weekends when everyone else is out. It's being made
by students, freelancers, full-timers and folks with unrelated day jobs. It means something to us. It's our scene.
We like to make things, so let's make things together. Grab a seat and stay up late with us.
Direct all comments, inquiries, bribes and threats to LateNightWorkClub@Gmail.com.